Engineering Steel Building Trusses and DIY metal building components

Since 1955!

See Our Popular Packages & Kits

Technical Support & Service

For the self-builder is our trademark!
Truss Company in Gentry, AR
Since 1955, Adams Truss Steel and Metal Building Kits has been the premier steel truss manufacturer for the United States. Located in Gentry, AR, we are a family-owned and -operated truss company dedicated to providing our clients with exceptional products and high-quality workmanship. As one of the leading truss companies in the nation, from individual components for steel buildings across a variety of industries to full truss kits designed to meet your building needs, we do it all!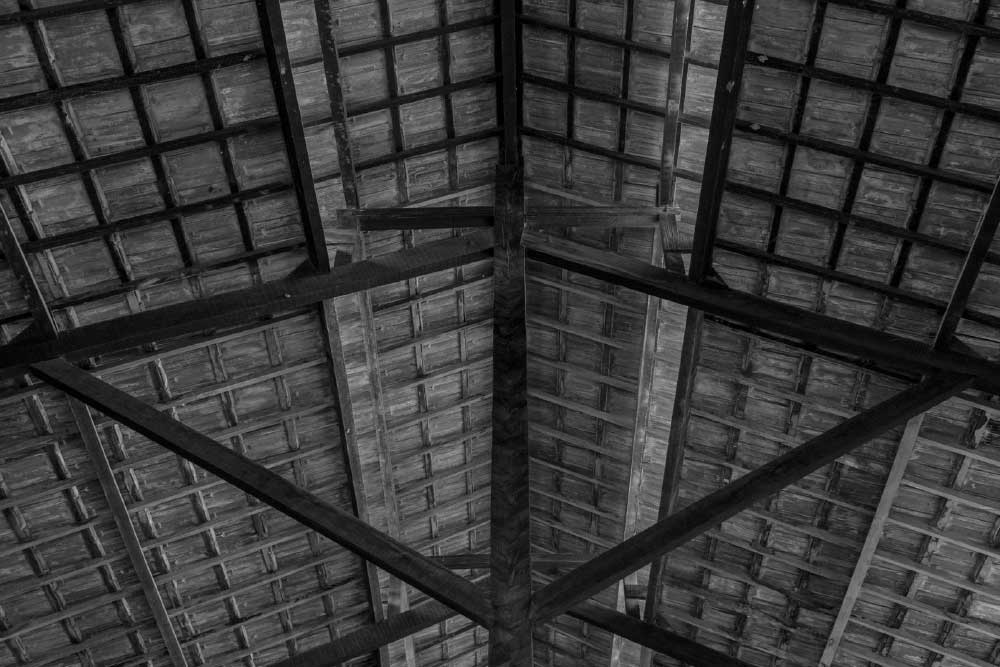 Your Reliable Steel Truss Manufacturer
To construct durable, sustainable, quality steel buildings, you can't settle for anything less than the best when it comes to critical components, including trusses. For the finest steel trusses, look no further than Adams Truss Steel and Metal Building Kits! Since 1955, we've dedicated ourselves to manufacturing trusses and truss kids of unparalleled quality, to bring reliability and sustainability to every development they're used in. Whether you're raising a barn, commercial facility, airplane hanger or other critical steel building, know that you can rely on us to provide you with the quality trusses you require to make sure everything is built to the highest specifications.
We cross state lines to meet the needs of customers throughout the United States – we can ship nationwide!
We're proud to be a member of the Better Business Bureau, with a superior rating.
We've been in business since 1955, with decades of professional expertise behind us!
We're a family-owned and -operated business.
We're happy to provide estimates to all prospective customers looking for trusses.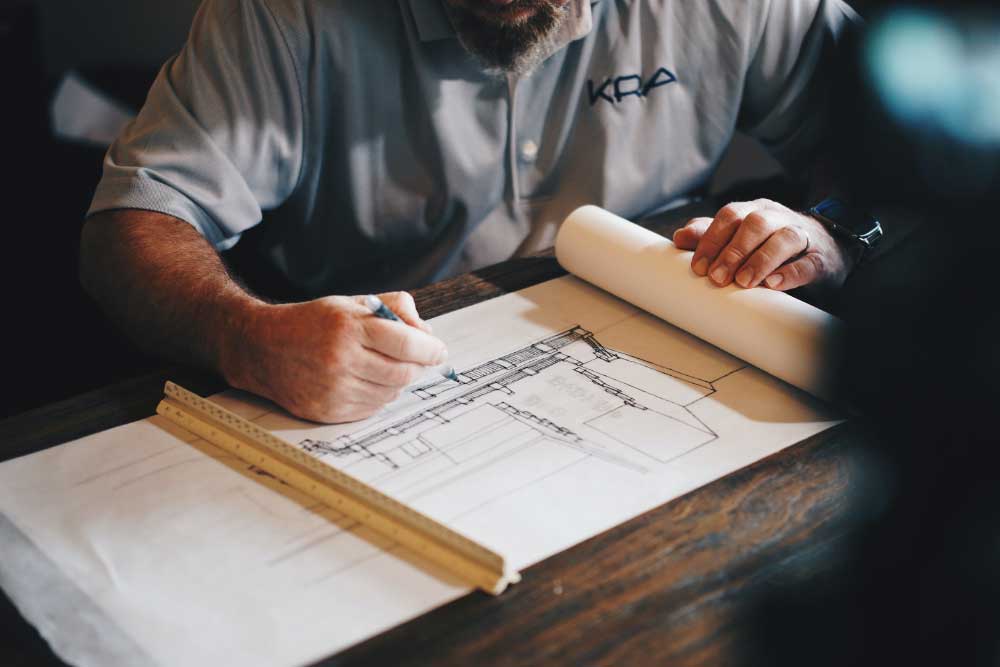 Contact Us
More than just a leading truss manufacturer, we're also your complete resource for project planning and logistics. We have a number of packages for you to choose from based on your development, to simplify the process, and we're happy to freight materials to you so that you can get started quickly on the project. We can even work with you to plan around your unique stages of development—for example, if you're pouring a foundation and need anchors immediately. Our goal is to help you put up a steel building that's the best it can be, and we're prepared to help you put up something that's structurally sound. Contact us today!
Areas Served
Offering Custom Steel Trusses and DIY Steel Building Kits in:
Arkansas | Oklahoma | Texas | Missouri | Kansas | Kentucky | Tennessee | Mississippi | Louisiana | Nationwide