Detached Garage Kits in Gentry, AR
Adams Truss Steel and Metal Building Kits knows there's nothing more gratifying than doing something yourself. With our Do It Yourself steel detached garage kits you can get the satisfaction of creating something on your own. Since 1955 we have been providing our community with the best steel detached garage kits. It's our privilege to offer our customers stellar products and services for all their steel detached garage kits.
We only use the best products for all our steel detached garage kits. When you count on us for your metal building components you know you'll be taken care. Our customers are our number one priority and that's why we want to make you content with the product we provide you with.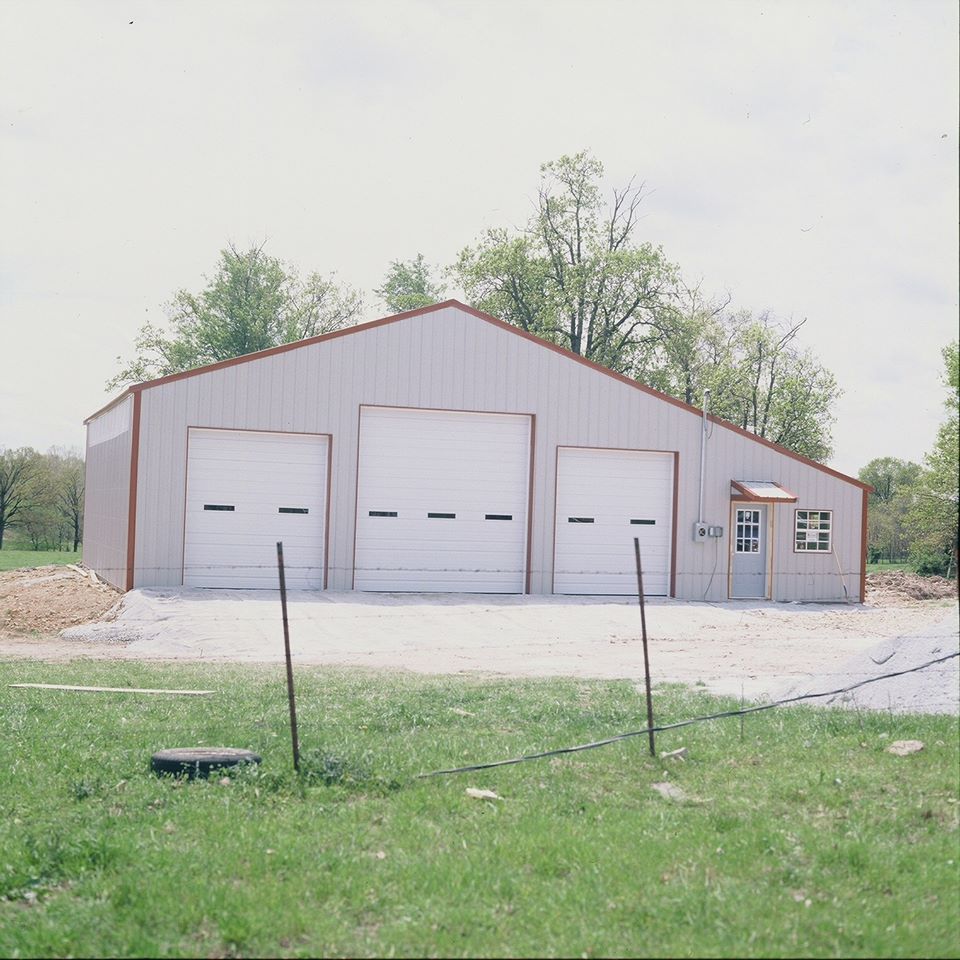 One of a kind garage
When you are looking to build a one of a kind garage from the ground up we are the place to call. We distribute nationwide, offer consulting, and do customer pricing for all our products. With our products, you can rest assured that you will have everything you need to create a stable garage. We allow you to incorporate our quality products with your unique craftsmanship. The beauty of being able to build your own detached garage is that you are in control of designing and constructing it.
If you have a niche for crafting things on your own, then we are the place to go. Adams Truss Steel and Metal Building Kits offers you a wide range of DIY steel detached garage kits. Whether you want a small detached garage or are planning on constructing a huge garage we have what you need. We are a locally owned and operated business that allows you to purchase and source materials on a local level. With our services, you know that you'll have all the elements to make a unique garage.
We are an excellent choice for steel building developers who know how to enjoy building their own garages. Our products can be used in a variety of places such as commercial and agricultural industries. It doesn't matter the specific place you need to build your steel detached garage, we have all the materials for you to do it.
Contact Us
We know you have options when it comes to finding a reliable company to supply you with DIY steel detached garage kits and that's why we want you to choose us. With our affordable prices and trustworthy products, you can't go wrong with Adams Truss Steel and Metal Building Kits. We are the best place to go to find do it yourself steel detached garage kits. Along with offering incredible services, we can provide you with support while you're building our products. Next time you are searching for building kits for a new garage, hangar, or steel barn in Gentry, AR, anywhere else in the state of Arkansas, or throughout Missouri, Mississippi, or Oklahoma, contact us!